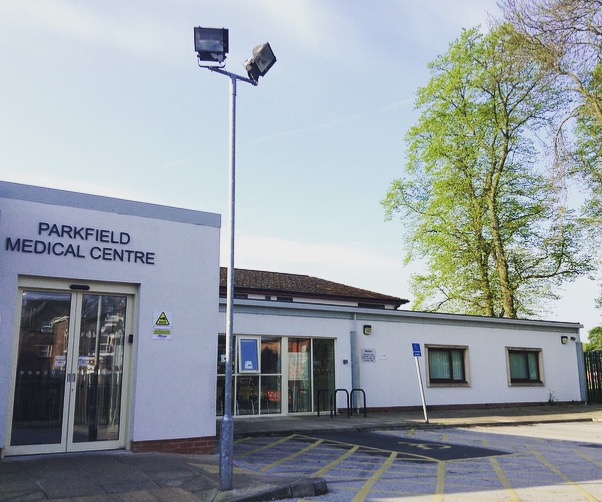 Sunlight Group Practice
Parkfield Medical Centre, Sefton Road, New Ferry, Merseyside, CH62 5HS
Current time is 17:36 - We're open
Telephone: 0151 644 0055
wiccg.reception-sunlight@nhs.net
Latest News (click title to open):
ECONSULT will provide a reduced service over the weekend (including bank holidays) as this is unmonitored so you will only be able to access self-help or pharmacy. General and Admin queries will be available Monday-Friday.
Welcome to Sunlight Group Practice website
We are a practice based in the New Ferry area with an ever expanding patient list of over 13,000 patients. We are dedicated to offering high quality primary health care to all our patients. We hope that our website will give you an insight into the services that we provide as a practice and further understanding of the job roles of our staff.
We aim to keep our patients up to date with information for our practice and we hope that you will find useful resources for other health related information. We are always looking to improve our services and welcome your feedback to how we can improve the content of our website. Please feel free to send any feedback to our email address at WICCG.reception-sunlight@nhs.net
We hope that our online access provides a successful service however, if you are encountering any problems or have any queries then please email support@patientaccess.com.
Latest News
MYGP App – Problems
Please be advised there is an issue with the MyGP app and its messaging service. The best advice we can […]
Merseyside Society for Deaf People – Equipment Service
Merseyside Society for Deaf People (MSDP) works across Wirral Borough Councils supporting residents with a hearing loss. Their Aid and […]
Help shape the future of pharmacy services in Wirral – have your say!
Wirral Council wants to hear residents' views on local pharmacy services via this year's Pharmaceutical Needs Assessment, or PNA for […]
Delamere Community Centre Autumn Activities
The Delamere Community Centre has a range of services and activities you can attend this autumn.   ➡ Light Bites […]
Compañeros Crisis Cafe
A new mental health crisis cafe is now open to Wirral residents. The space, called Compañeros, has been jointly developed […]