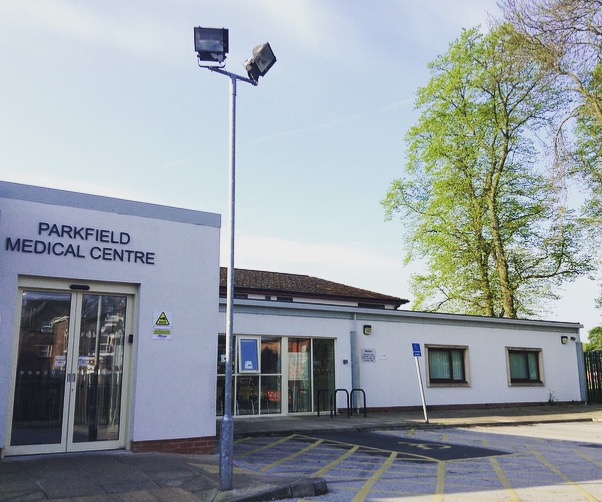 Sunlight Group Practice
Parkfield Medical Centre, Sefton Road, New Ferry, Merseyside, CH62 5HS
Current time is 16:42 - We're open
Telephone: 0151 644 0055
wiccg.reception-sunlight@nhs.net
Latest News (click title to open):
Electronic Prescriptions Service
Sunlight Group Practice use the Electronic Prescription Service.
The Electronic Prescription Service allows your prescription to be sent electronically to a pharmacy of your choice.
To sign up, you need to speak to your preferred pharmacy and complete a form to confirm that they can receive your prescription directly.
Once you have signed up, your chosen pharmacy will receive your prescription electronically and you will not have to pick up your paper prescription from us.
If you have already nominated a pharmacy, from 14th January 2015, your prescription will be sent to them electronically unless you tell us otherwise. If you need to obtain a paper prescription for any reason, just let us know at the time of ordering.
This service is optional and you can continue to collect paper prescriptions as you do now if you prefer. For more information, please speak to a member of staff or your pharmacist.