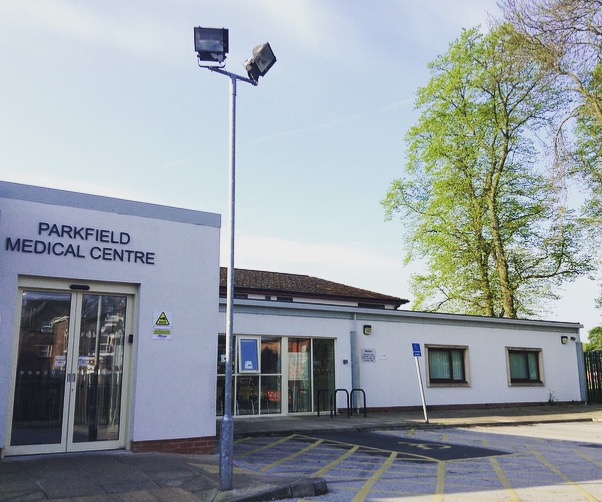 Sunlight Group Practice
Parkfield Medical Centre, Sefton Road, New Ferry, Merseyside, CH62 5HS
Current time is 02:12 - Sorry, we're closed
Telephone: 0151 644 0055
cmicb-wi.reception-sunlight@nhs.net
Latest News (click title to open):
Home Visits
Whilst we encourage our patients to come to the surgery, where we have the proper equipment and facilities available, we do appreciate this is not always possible. In this respect, if you do need a home visit, you can help us by calling reception before 11:00am
You should only request a home visit if you are housebound or are too ill to visit the practice. Your GP will only visit you at home if they think that your medical condition requires it and will also decide how urgently a visit is needed. Please bear this in mind and be prepared to provide suitable details to enable the doctor to schedule house calls including a phone number and symptoms.
Some problems such as severe chest pains or shortness of breath are medical emergencies and you will be advised to dial 999.