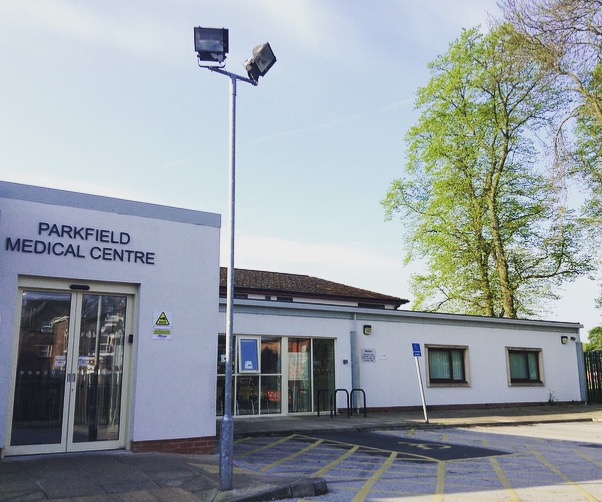 Sunlight Group Practice
Parkfield Medical Centre, Sefton Road, New Ferry, Merseyside, CH62 5HS
Current time is 16:10 - We're open
Telephone: 0151 644 0055
wiccg.reception-sunlight@nhs.net
About GP Appointments
Patients often have many questions about the GP Doctor consultation process and all of the questions asked below are genuine questions posed by patients. Hopefully it addresses some misconceptions about the GP consultation.
How long does my GP Doctor have to see me? It seems very rushed.
Why not offer longer appointments?
Why have I been waiting to be seen? My appointment was 15 minutes ago.
Is your time more important than mine that I have been waiting so long?
I am only 5 minutes late. Surely this is not an issue?
What if I have a list of things?
I don't come to the GP often. Surely I am entitled to have longer or discuss all my issues?
Years ago my GP had time to have some social chit chat. Why not now?
The waiting room only has a few patients in it. Surely the GP must not be very busy?
Why do you not know all my medical history when I come to see you?
Have you read my notes before seeing me?
The GP called me back today. Why is he/she asking me what I wish to discuss?
My GP is looking at the computer during the consultation. I'm sure he/she is using Google to diagnose me?
Why is my GP asking me what is wrong? Doesn't he/she know? I just want a diagnosis.
Why does my GP ask so many questions rather than just tell me what is wrong?
My GP looks at a book for drug doses. Why?
I have been asked to come back for a follow up. Should I?
I came back a few weeks later and another GP said I had something else? Was I misdiagnosed?
I came about my sore foot. Why am I having my BP taken or asked about smoking or if I am up to date with my smears?
Why can't I see the doctor that I want?
Why can't I be seen on the same day?
Is the receptionist deliberately trying to be awkward?
Why is my GP being protective about same day appointments?
Why do I have to wait so long for a routine appointment?
How long do you have to see me?
Do you wish you had longer to see me?
Are you closed for lunch?
Why aren't the doctors in my surgery seeing patients for the whole day?
Why can't I get a sick note on the same day via telephone from the duty doctor?
Why doesn't my GP provide a 24 hr service?
Should I go to A&E at weekends and nights because my regular GP is closed?
Opening Times
Monday
08:00 until 13:00
14:00 until 18:30

Tuesday
08:00 until 13:00
14:00 until 18:30

Wednesday
08:00 until 13:00
14:00 until 18:30

Thursday
08:00 until 13:00
14:00 until 18:30

Friday
08:00 until 13:00
14:00 until 18:30

Saturday
CLOSED

Sunday
CLOSED