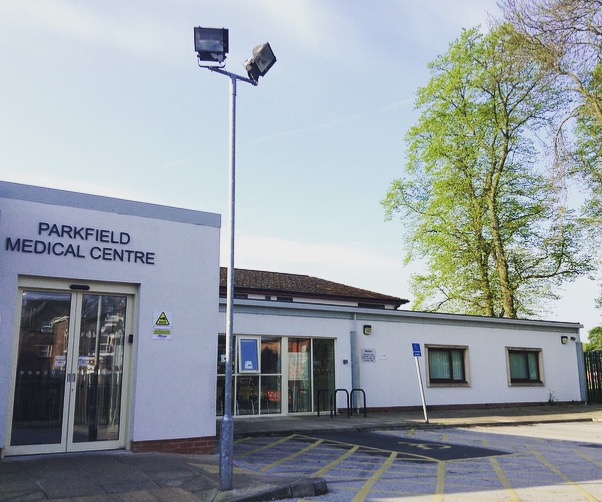 Sunlight Group Practice
Parkfield Medical Centre, Sefton Road, New Ferry, Merseyside, CH62 5HS
Current time is 18:07 - Sorry, we're closed
Telephone: 0151 644 0055
wiccg.reception-sunlight@nhs.net
Latest News (click title to open):
Appointments
Patients often have many questions about the GP Doctor consultation process and all of the questions asked below are genuine questions posed by patients. Hopefully it addresses some misconceptions about the GP consultation.
Triage calls and appointments
Pre – Bookable Appointments 
Routine Telephone Consultations
Named GP for all patients
Why have I been waiting to be seen? My appointment was 15 minutes ago.
The GP called me back today. Why are they asking me what I wish to discuss?
Why is my GP asking me what is wrong? Don't they know? I just want a diagnosis.
Why does my GP ask so many questions rather than just tell me what is wrong?
My diagnosis has changed upon follow up appointment. Why is this?
Is the receptionist deliberately trying to be awkward?
Are you closed for lunch?