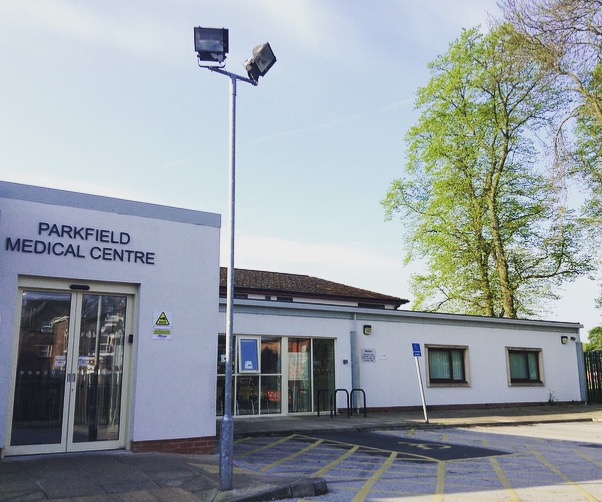 Sunlight Group Practice
Parkfield Medical Centre, Sefton Road, New Ferry, Merseyside, CH62 5HS
Current time is 15:08 - We're open
Telephone: 0151 644 0055
wiccg.reception-sunlight@nhs.net
Contact
If you are looking to contact the practice we have multiple options available.
Advice
Treatment
Common problems e.g. coughs, back pain or mental health
General symptoms e.g. dizziness, tiredness or pain
Sick notes and GP letters, or ask about recent tests
Getting help for your child
All queries will be responded to within 24 hours.
Please phone the practice regarding urgent issues.
Please use Patient Access for prescription requests and another way to contact the practice.
(If you are not set up on Patient Access please ring the practice and they will help set you up)
Opening Times
Monday
08:00 until 13:00
14:00 until 18:30

Tuesday
08:00 until 13:00
14:00 until 18:30

Wednesday
08:00 until 13:00
14:00 until 18:30

Thursday
08:00 until 13:00
14:00 until 18:30

Friday
08:00 until 13:00
14:00 until 18:30

Saturday
CLOSED

Sunday
CLOSED