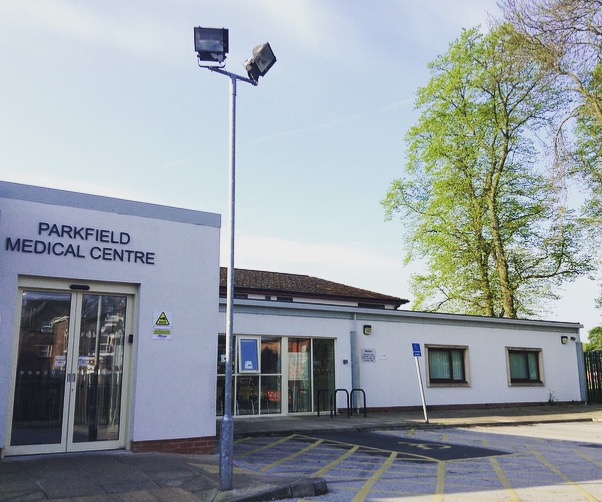 Sunlight Group Practice
Parkfield Medical Centre, Sefton Road, New Ferry, Merseyside, CH62 5HS
Current time is 20:21 - Sorry, we're closed
Telephone: 0151 644 0055
cmicb-wi.reception-sunlight@nhs.net
Latest News (click title to open):
Additional In-House Services
At Sunlight Group Practice we provide a sexual health service, this includes discussion and advice with a clinician, also coil and implant fitting, checks and removals
Coils and Implants
All GP's offer routine contraception and sexual health advice. In addition to this Dr Hampshire and Dr Modi are trained in fitting and removing coils and implants. Patients will be booked for a consultation with Dr Modi or Dr Hampshire to assess that you are suitable for the chosen contraception method.
If you require help, advice or support in these areas, please contact our health navigator team or use the eConsult link below
Minor Surgery
Dr. Delaney holds regular minor operating sessions. If you have a "lump or bump" that you would like removing, please make an appointment to see Dr. Delaney so that he can assess whether it is possible. Joint injections are also performed by Dr. Delaney, Dr Pritchard and Dr Lindley, please make an appointment to see Dr. Delaney, Dr Pritchard or Dr Lindley so that they can assess the best treatment