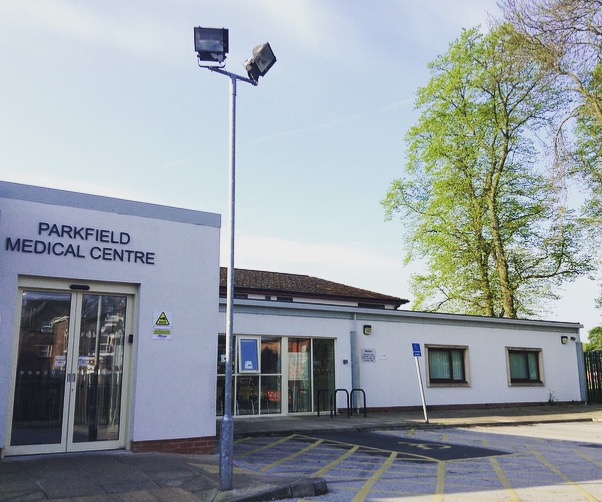 Sunlight Group Practice
Parkfield Medical Centre, Sefton Road, New Ferry, Merseyside, CH62 5HS
Current time is 01:57 - Sorry, we're closed
Telephone: 0151 644 0055
cmicb-wi.reception-sunlight@nhs.net
Latest News (click title to open):
Fundraising for Maggie's
Fundraising for Maggie's 💙
Cancer Care Coordinator, Tracey, is completing the Cancer Crawl in Liverpool to raise money for Maggie's on the 17th September 2021. For Tracey, Maggie's holds a special place in her heart.
"Maggie's will always hold a special place in my heart as I used to go there weekly when I was having chemotherapy for breast cancer, the atmosphere is so welcoming and there are lots of people who are going through the same thing as you are, and it's also a great place to take your family too as they can ask questions that they don't want to ask you.
Maggie's is a breathing space away from the hospital, the centre at Clatterbridge Wirral helps people take back control when cancer turns their life upside down, there is professional support for anything from treatment side effects to money worries. All the support is free, and you don't need an appointment or a referral you can just turn up.
Maggie's Culture Crawl is a way of raising funding for the centre, as the centre survives on fundraising and donations. For me personally, Maggie's was a life saver. It was somewhere I could go to and bring my relatives and friends too, such a warming lovely place where there are people going through the same thing as you are. I am doing the culture crawl to raise funds for this amazing place to thank them for all the support they gave me while going through my cancer journey."
Thank you Tracey, for sharing your journey with us.