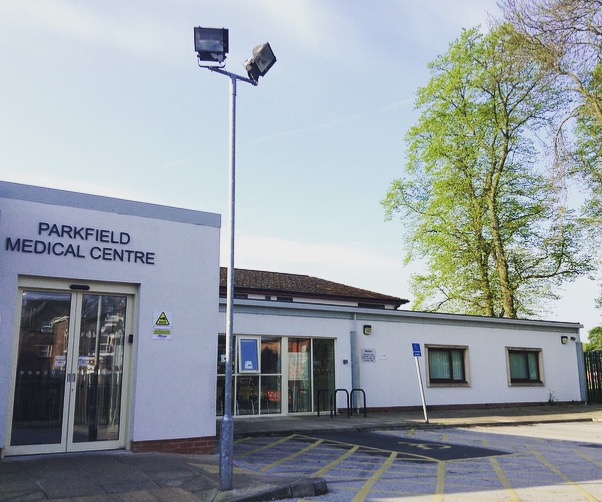 Sunlight Group Practice
Parkfield Medical Centre, Sefton Road, New Ferry, Merseyside, CH62 5HS
Current time is 15:55 - We're open
Telephone: 0151 644 0055
wiccg.reception-sunlight@nhs.net
Complaints, Comments and Compliments
If we have got something right or if we could of done something better, we would like to hear what you think of our services.
You can contact us online using our form – Contact Us 
You can also contact us plenty of other ways:
Email us – wiccg.reception-sunlight@nhs.net
Phone us – 0151 644 0055
Fill in our Friends and Family test form – Found on the tiles on the right side of our page
Write to us
FAO Jennine Edge
Sunlight Group Practice, Parkfield Medical Centre
Sefton Road
New Ferry
Wirral
CH62 5HS
Sometimes services may not meet your expectations and you may be unhappy with the treatment or service you have received from the NHS. You are entitled to raise a concern, comment or make a complaint, have it considered and receive a response from the responsible body concerned.  Equally, you may have had a positive experience and wish to share it with us.
We work closely with a number of service providers to deliver a range of services that are available to you.  To help us to continually improve services, we would like to hear about your experiences, negative or positive.  If you would like general support and advice, including information about the NHS complaints procedure, please contact the Patient Advisory Liaison Service (PALS):
By website:
By telephone:
0800 054 2137 / 0151 363 3948
By email:
WirralPals@wired.me.uk
Opening Times
Monday
08:00 until 13:00
14:00 until 18:30

Tuesday
08:00 until 13:00
14:00 until 18:30

Wednesday
08:00 until 13:00
14:00 until 18:30

Thursday
08:00 until 13:00
14:00 until 18:30

Friday
08:00 until 13:00
14:00 until 18:30

Saturday
CLOSED

Sunday
CLOSED