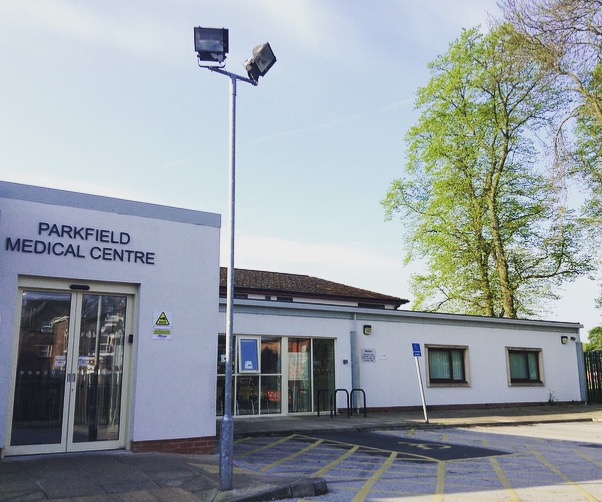 Sunlight Group Practice
Parkfield Medical Centre, Sefton Road, New Ferry, Merseyside, CH62 5HS
Current time is 16:41 - We're open
Telephone: 0151 644 0055
wiccg.reception-sunlight@nhs.net
Latest News (click title to open):
Non-NHS Services
Isn't the NHS supposed to be free?
The National Health Service provides most health care to most people free of charge, but there are exceptions: prescription charges have existed since 1951, and there are a number of other services for which fees are charged. Sometimes the charge is made to cover some of the cost of treatment, for example, dental fees; in other cases, it is because the service is not covered by the NHS, for example, medical reports for insurance companies.
Surely the doctor is being paid anyway?
It is important to understand that GPs are not employed by the NHS, they are self-employed, and they have to cover their costs – staff, buildings, heating, lighting, etc – in the same way as any small business. The NHS covers these costs for NHS work, but for non-NHS work the fee has to cover the doctor's costs.