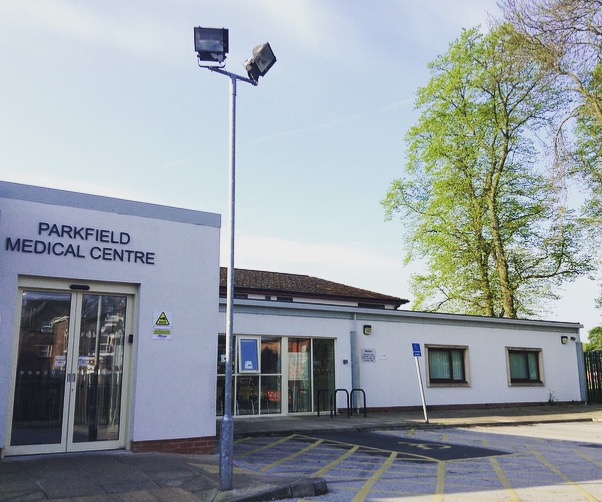 Sunlight Group Practice
Parkfield Medical Centre, Sefton Road, New Ferry, Merseyside, CH62 5HS
Current time is 09:17 - We're open
Telephone: 0151 644 0055
wiccg.reception-sunlight@nhs.net
Latest News (click title to open):
Flu Vaccination Clinics 2020
Due to COVID-19 flu vaccination clinics will be running differently this year. You must wear a mask if attending a appointment.
Please note the flu vaccine does not protect you from COVID-19 and you should continue to follow government advice to protect yourself and those around you.
If, after 30th September you have not received a letter or text message, please call our reception team who can arrange for your records to be reviewed to see if you are eligible.
If you are not clinically eligible for a free vaccination you can enquire at your local pharmacy and they may provide this service for a fee.
If you have received a text or letter informing you that you are eligible for the flu vaccination please contact reception who will arrange an appointment for you.
Click the following link to view an example flu appointment letter: Docmail example flu vaccination appointment letter
Flu Clinics
We have flu clinics available at the practice and our satellite clinic at Bebington Civic Centre. All information will be provided by our health navigators when booking the appointments.
Home Visit Flu Clinics
Home visits will be taking place but we are focusing our first wave of vaccines on our most vulnerable patients, those that are housebound are in effect shielding. If you would prefer to come to the surgery but are not too mobile, our Nurses will facilitate your flu jab in a car (providing you are not driving); if this is something you are interested in please make our reception team aware as this has to be booked in as part of a special session.
Eligibility 
The flu vaccination is available every year free on the NHS to help protect people at risk of flu and its complications. You should have the flu vaccine if you:
Are 65 years old or over
Are pregnant
Have certain medical conditions
are living in a long-stay residential care home or another long-stay care facility
Those aged 6 months to 64 years who are defined as being 'at risk'. This includes: chronic respiratory disease, chronic heart disease, chronic kidney disease, chronic liver disease, chronic neurological disease, diabetes, immunosuppression, asplenia or splenic dysfunction, morbidly obese (BMI 40+)
Carers (registered carers)